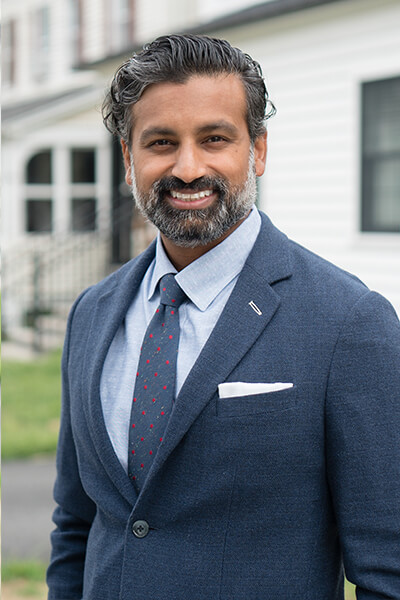 ---
Dr. Rastogi, a lifelong native of New Jersey, took an interesting path in his dental career. He graduated from Rutgers University in 2003 with a degree in Finance and Economics and a minor in Psychology, earning multiple Dean's List accolades. He worked at Fortune 100 and prestigious Hedge Funds for 16 years before deciding that finance was not his future. Dr. Rastogi decided to pursue a career in dentistry, like his father, who practiced for over 50 years in New York City. He earned his Doctorate of Dental Surgery at New York University College of Dentistry while being among 10 people selected for the Endodontics Honor Program. Upon graduating, he moved to West Virginia, where his wife is from, to work in a highly successful multi-office practice. After moving back to New Jersey, he pursued his post-doctoral training at Rutgers School of Dental Medicine, where he received his Certificate of Specialty in Endodontics.
Dr. Rastogi was fortunate enough to be trained under some of the most highly acclaimed doctors in the field of Endodontics. He specializes in root canals, apicoectomies, microsurgeries, retreatment of failed root canals, and treatment of root resorption using all the latest technology, including microscope and rotary instrumentation. He is a member of the American Association of Endodontists and the American Dental Association.
When he is not working, he loves spending time with his wife and their two kids, Grayson and Nora. He also enjoys golfing, reading, photography, and coaching his son's sports teams.
---