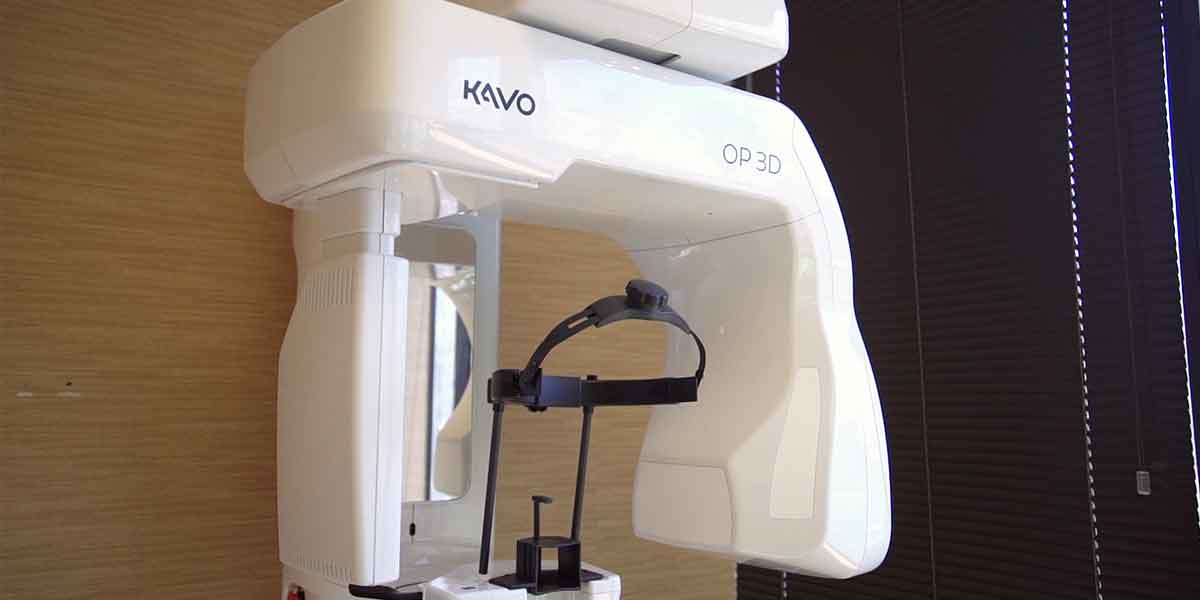 ---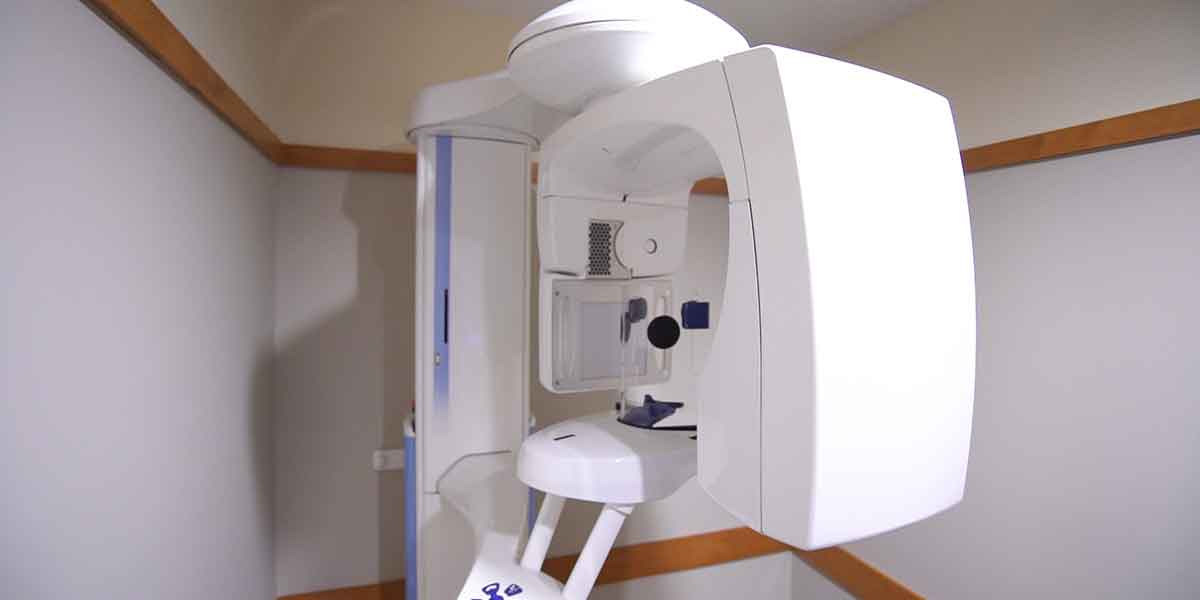 ---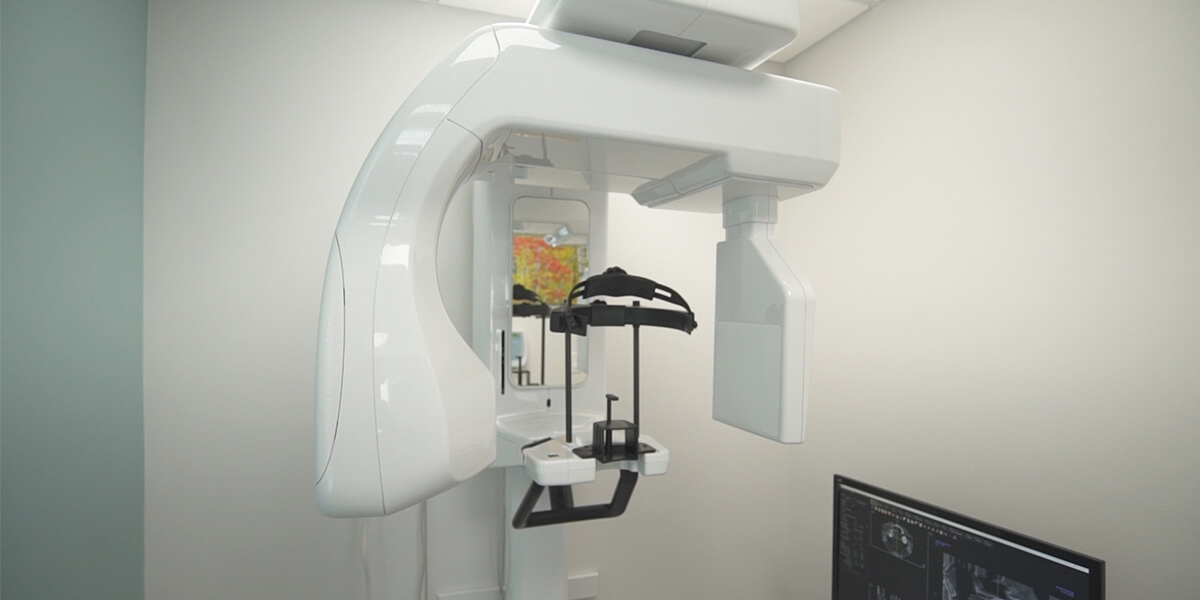 When treating patients using some 2-D images, it sometimes feels like our doctors are guessing rather than diagnosing the need for treatment. An endodontic diagnosis depends upon many factors, such as the experience of the clinician, anatomical limitations such as thickness of the cortical bone, positioning of the apical abscess to the cortical bone, zygomatic bone and sinus and proximity of neighboring teeth. With 2-D X-rays, often these structures are superimposed on one surface.
Apex Endodontics has invested in 3D technology with our purchases of a new KaVo OP 3D™ cone beam machine as well as a Carestream® 8100 3D cone beam to eliminate the guesswork and to enable our doctors to become more conscientious practitioners. 3D  helps our doctors to technology discover previously hidden concerns such as canals that were left untreated by previous practitioners; complicated canal systems and unusual anatomy; and other teeth or structures that need immediate attention outside of the field of interest.
Cone Beam technology provides a 3D digital tomographic view of the patient's area of interest and allows our doctors to achieve a full 360 degree view of the tooth and all surrounding areas. The 3D Cone Beam scanner provides nearly limitless views of the teeth while using less radiation than traditional medical CT technology. This new technology is fast, simple and painless, providing many wonderful benefits that were unavailable only a few years ago.